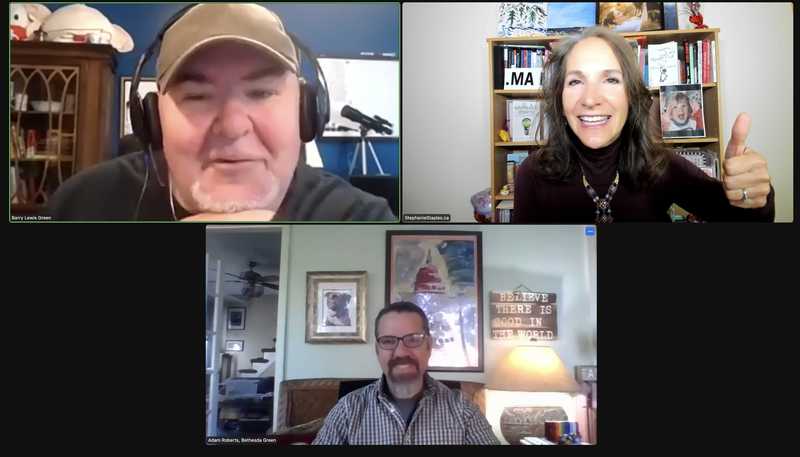 Check back the show will be posted soon!
What we do for our environment and/or cause on a local level matters.
An inspiring conversation with Adam Roberts, Executive Director of Bethesda Green led me to think about how I can acknowledge those businesses in my community that are striving to make a difference in BIG or little ways.
Feel Adam's passion in his mission-driven profession and life - it will bring you joy!