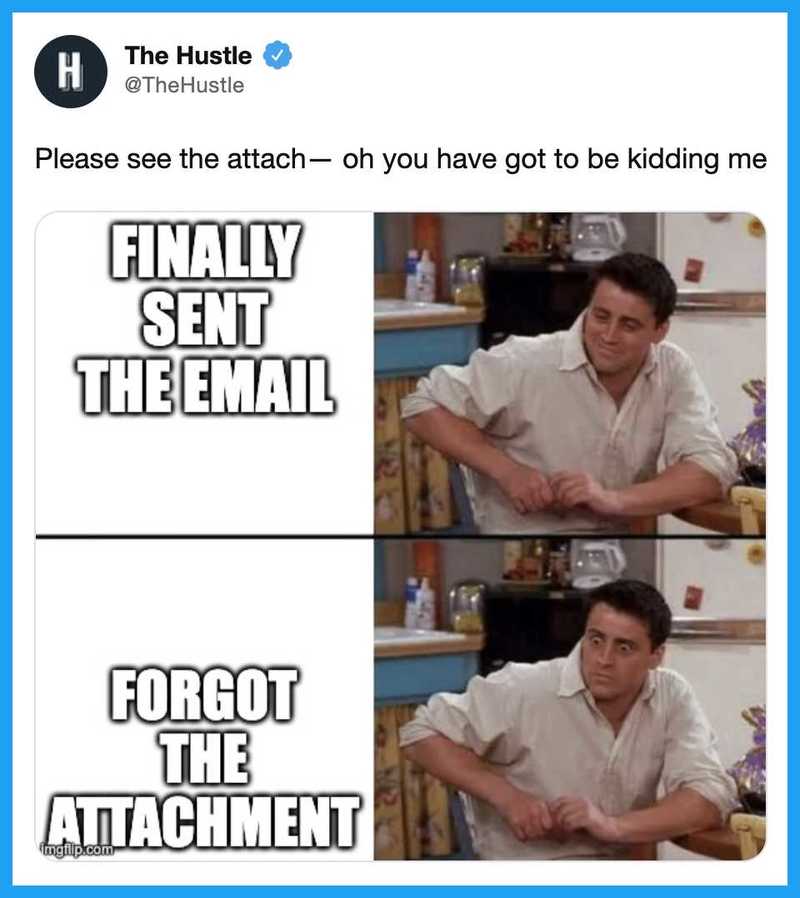 It's so fascinating to take one small nugget of an idea and see all the different ways that it unfolds in other people's hands. My takeaways from this podcast include...
- creating a home, not a house
- using the word genuinely instead of the word just
-it's not necessarily about resources, it's about resourcefulness
&
I'm going to try shadowboxing!
Enjoy the listen and if you are so compelled let me know what resonated with you!