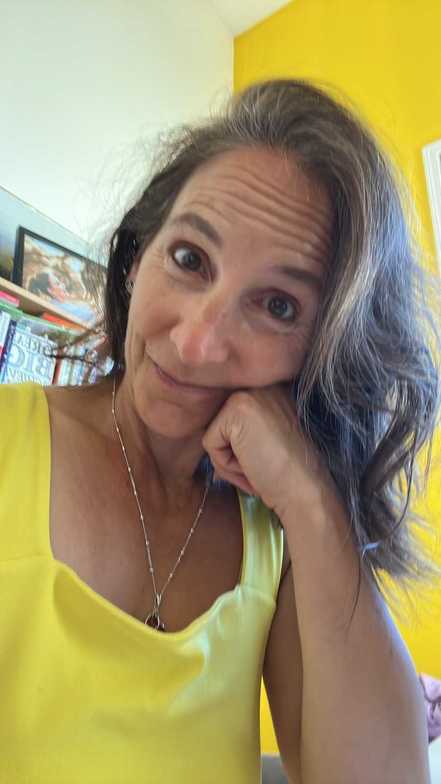 I've been continuing my quest to explore something new each month of 2022 and to 'do that thing' for 22 days during the month.
While I chose 22 days, because of 2022, I really like that number because it gives me 'permission' to miss a couple of days if I'm on the road, busy, unwell, or just feeling lazy.
It's also enough of a push to encourage me to do much more than I would have done without the challenge - it's been a great experience so far!
In the month of August, I committed to writing 22 poems. Since I make my living with words, I thought it would be good practice to get more creative and see life from a different point of view. I dropped one for you at the end of this post.
September was a 'Culinary Challenge'. When our smoke detector used to go off, the kids would say, "Mom's cooking!" So this was a BIG undertaking. I made such delicacies as Lemon Ricotta Crepes, Hallah Bread, Blackberry Jam, Feta Stuffed Portabellas, Red Wine Poached Pears - the biggest fail was the sponge toffee - so sad - I had to throw if away.
On a more positive note - here is the yummy 'simple-to-make-impress-your-friends Cream Puff recipe...https://natashaskitchen.com/cream-puffs-recipe/
I've posted the poems & recipes on Facebook; join me over there, if you'd like.
What about you?
Is there something you would like to do that would enhance your life?
Might the 22-Day Challenge be a good fit for you?
What are you so willing to say 'YES' to for 22 days?
OR ...maybe saying 'NO' to something for 22 days would serve you better?
Feel free to share it with me!
LAZY DAZE
I'm having a very lazy day
I just want to nap
Cooking, cleaning, working
Is nowhere on my map
It may be because it's tired
Or maybe 'cuz I'm not young
Or maybe I burnt the midnight oil
Or recently had too much fun
But lying on the lawn chair
The sun warming up my face
I can't imagine working out
Or going back to that rat race
So let me be, so quietly
I'm not bugging anyone
The work will be there in a day or two
When my lazy daze is done.
Stephanie Staples
Your Revitalization Specialist
Contact Me